Cooperation together is the beginning, and progress is survival Working together is a success for all of us
We carefully select success partners to brainstorm and import all resources with excellent quality
As they are the best in the field and their competence in experience is very wide to suit the needs of projects
We are keen to support the local revenue if it meets the requirements and standards
Then the external revenue to provide the best
Is to provide the highest quality at the best price with services related to the products offered
Such as the warranty, which reaches 10 years, according to the work performed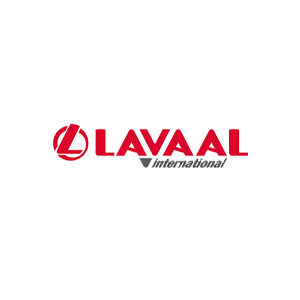 Provides specialized services in the field of aluminum and glass accessories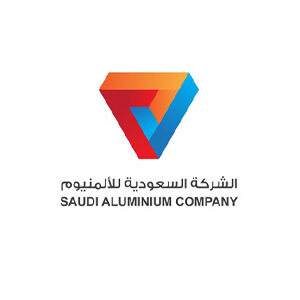 It provides techniques in the field of coloring aluminum profiles and panels in wood color, and this made it possible for those interested in the new and distinguished in the world of aluminum colors.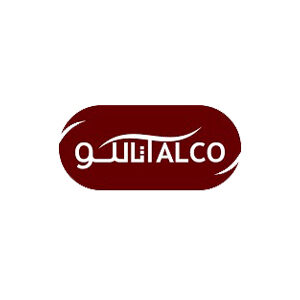 Al-Tayseer Aluminum Company
Specialized in manufacturing extruded aluminum products, with a variety of coatings and finishes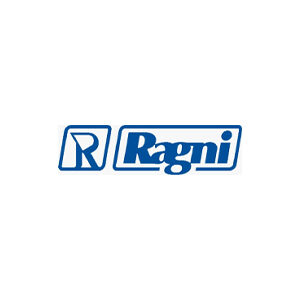 Specialized in supplying the finest aluminum accessories for windows and door frames.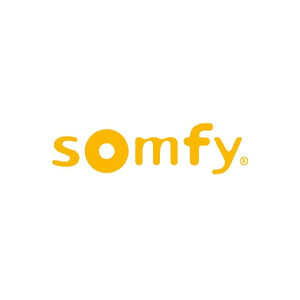 Specializing in automatic equipment and control systems for shutters, gates, garage doors, patio umbrellas and interior blinds.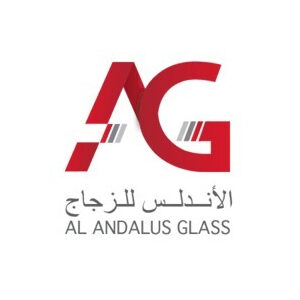 Andalusia Glass Factories
Specialists in the manufacture of facades, doors and domes (skylights)
Pyramids and glass cutouts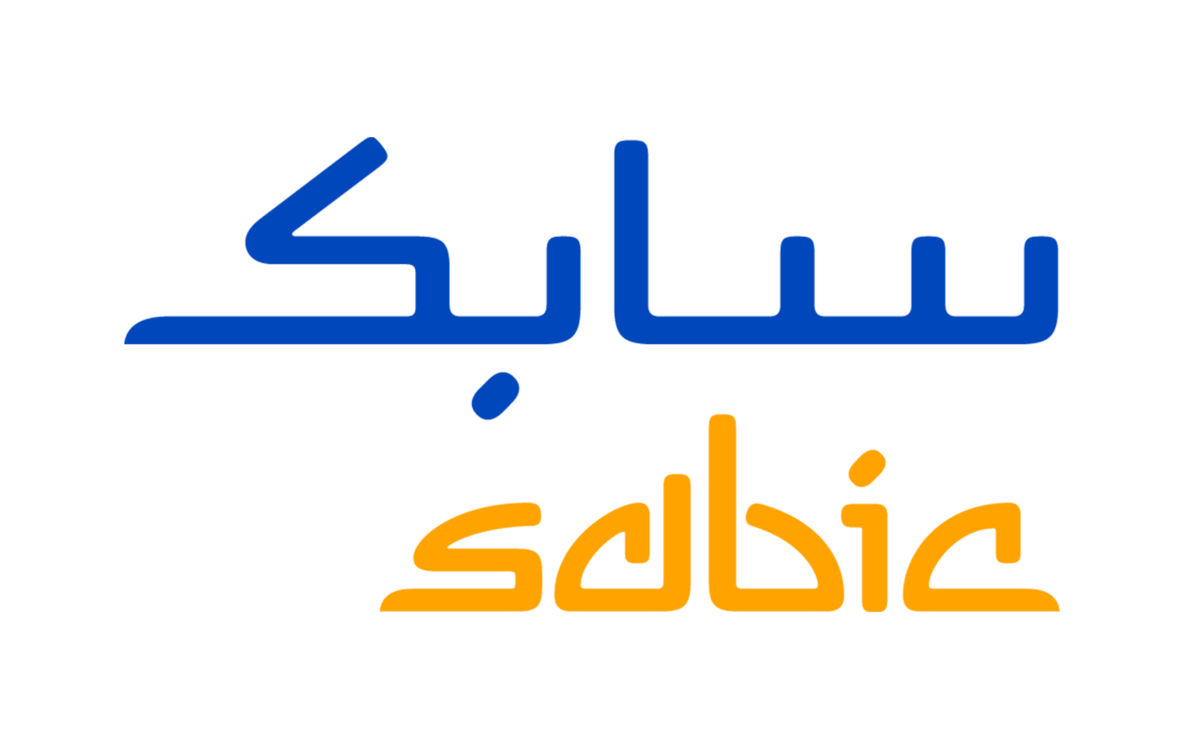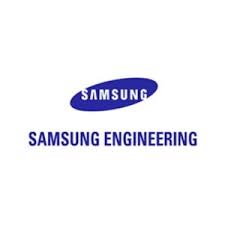 Samsung Engineering Corporation